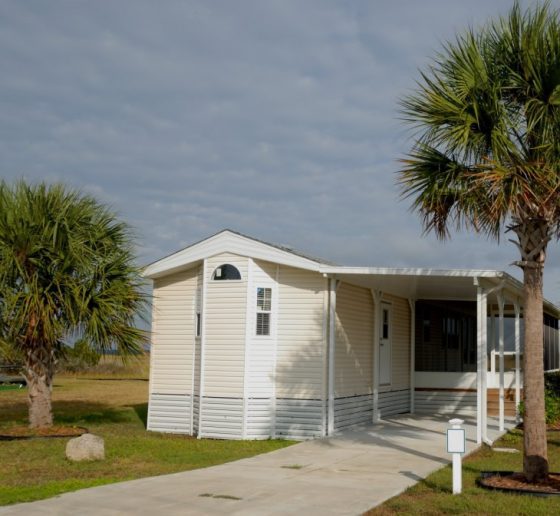 When you are young and are starting out with a small family and don't want to rent, there is an option that you can look into before putting yourself in debt by buying a home. Being young, you really don't know what you want to do with your life or for that matter where you want to call home. Most people start out by renting, this is only putting money in someone else's pocket. Renting is what they call a dead end.
In this article, we will talk about how you can buy a single wide mobile home and later sell it or rent it out.
Single wide mobile home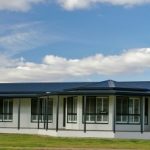 You can find trailer homes for sale, new or used. They are very safe to live in and perfect to start a young family. They don't cost that much, and they have easy financing options. If you find one that is used, you should be able to put a little down and have a small payment that you can work with. The loan on a home that is older than ten years old can still be financed.
The reason for that is they started making the mobile homes better and a lot safer and healthier. A lot of people are scared to go this route because of the bad rumors that single wide trailers had because of the way they burn down so fast, this is no longer the case anymore if you buy one no older than 2006.
New mobile home trailer
If you want a new one, you will be able to have it built the way you want it. You can have any style of carpet or wall paint, pretty much anything you want. The company will ask you if you want to add anything like appliances. Once you have added all your appliances, they will add it up and ask for a loan. The most you will have to come up with is 6 percent down.
Financing a mobile home trailer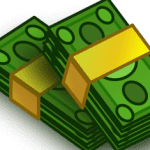 This ain't like buying a home where you have like 30 years to pay it off. A bank will only give you 15 years in a new trailer. You have to keep in mind they don't cost anywhere near what a stick home will cost you.
When you get a good idea of where you want to be and where you will be working, you can always rent it out and make extra money each month or just sell it outright.…